BioG-HWR Highly wear-resistant components for biogas plants
Wear parts – indispensable in all biogas plants – every change costs time and money. Considerable costs can arise especially in substrate preparation. 
BioG HWR components prove in daily use all over the world that they last at least twice as long as original components. By using our HWR components, you can sustainably reduce your operating costs.
HWR components are hardfaced steel parts, which are specially developed, tested and produced for the requirements in biogas plants. The welding materials used are characterized by their particular hardness and embedded carbides. This has the following advantages:
Significantly longer service life
Cost reduction up to 50% per year.
Less downtime
Lower power consumption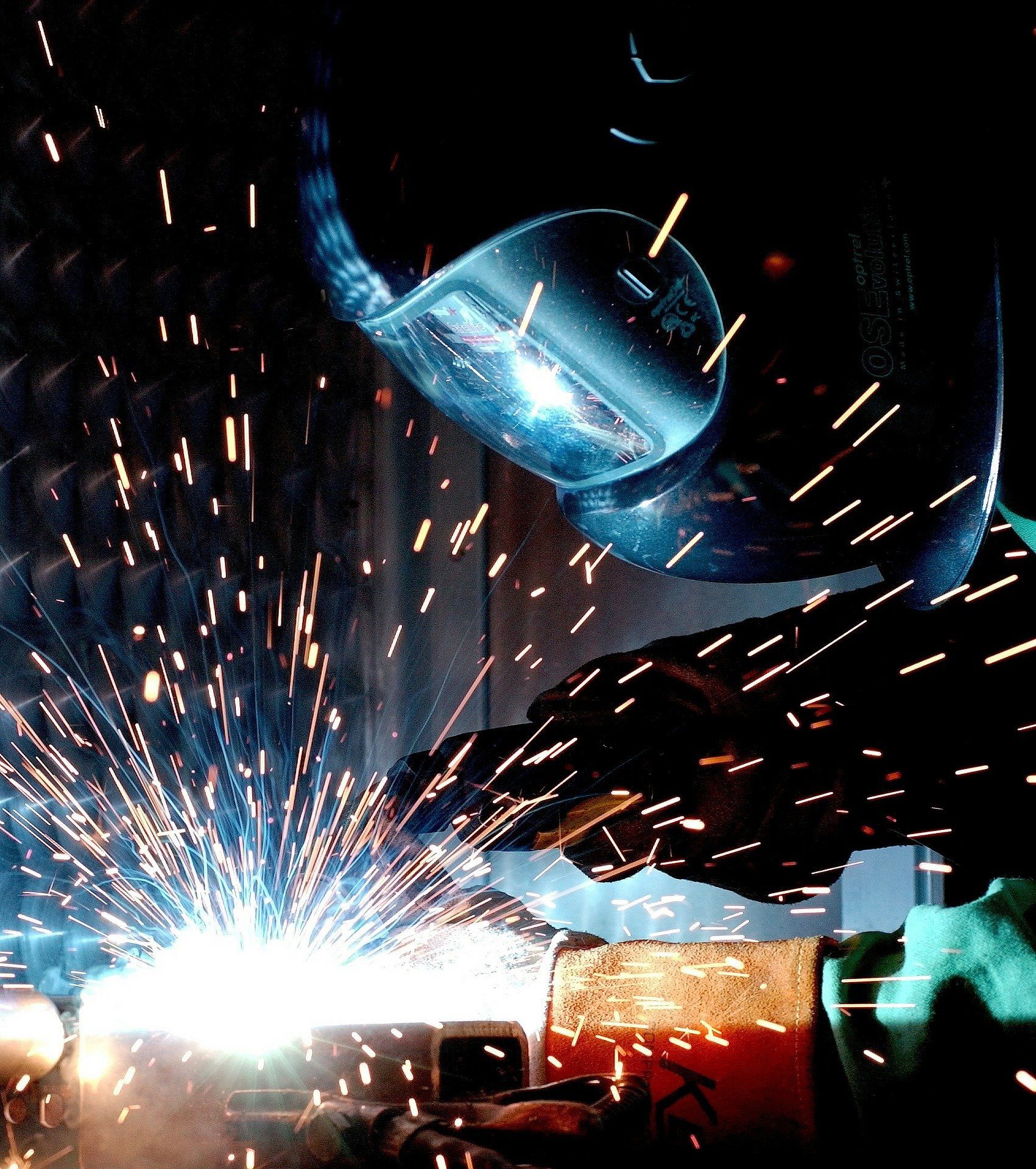 Site:
EVM – Biogas plant in Margarethen am Moss (AT)
Machine:
Lindner Limator Serie 0
Substrate:
Horse manure, corn stalks, beet pulp
Operating time:
7.300 h/ year
Problem:
Change wall lining 18 times, impact plates 52 times, floor plates 4 times, slide plate 2 times p.a.

Long downtimes and high parts costs
| | |
| --- | --- |
| Costs with original parts (including working hours): | 39.000 € p.a. |
| With BioG HWR spare parts: | 20.000 € p.a. |
| Savings per year: | 19.000 € = 48 % |
We have BioG HWR components in stock for a wide variety of machines and plant components. We would be happy to support you individually in optimizing your wear situation in your system.